Ottawa Bike Cafe is a cozy and inviting cafe located in the heart of Ottawa, ON. The cafe is decorated with vintage bicycles and other cycling-themed items, and the walls are adorned with colorful artwork. The atmosphere is relaxed and welcoming, and the staff are friendly and knowledgeable about the cafe's menu.
Ottawa Bike Cafe offers a variety of food and drink options, including coffee, tea, smoothies, sandwiches, salads, and baked goods. The cafe also has a bike rental program, so you can explore the city on two wheels.
Here are some of the unique features of Ottawa Bike Cafe:
Bike rental program: Ottawa Bike Cafe offers a bike rental program, so you can explore the city on two wheels. The bikes are all high-quality and well-maintained, and the rental rates are very reasonable.
Locally sourced ingredients: Ottawa Bike Cafe sources its ingredients from local farmers and businesses whenever possible. This ensures that the food is fresh and delicious, and it also supports the local economy.
Community involvement: Ottawa Bike Cafe is involved in the local community. The cafe hosts a variety of events, such as bike tours, workshops, and fundraisers. The cafe also donates a portion of its proceeds to local charities.
If you're looking for a great place to enjoy a cup of coffee, a delicious meal, and a friendly atmosphere, Ottawa Bike Cafe is the perfect place for you.
Also Check: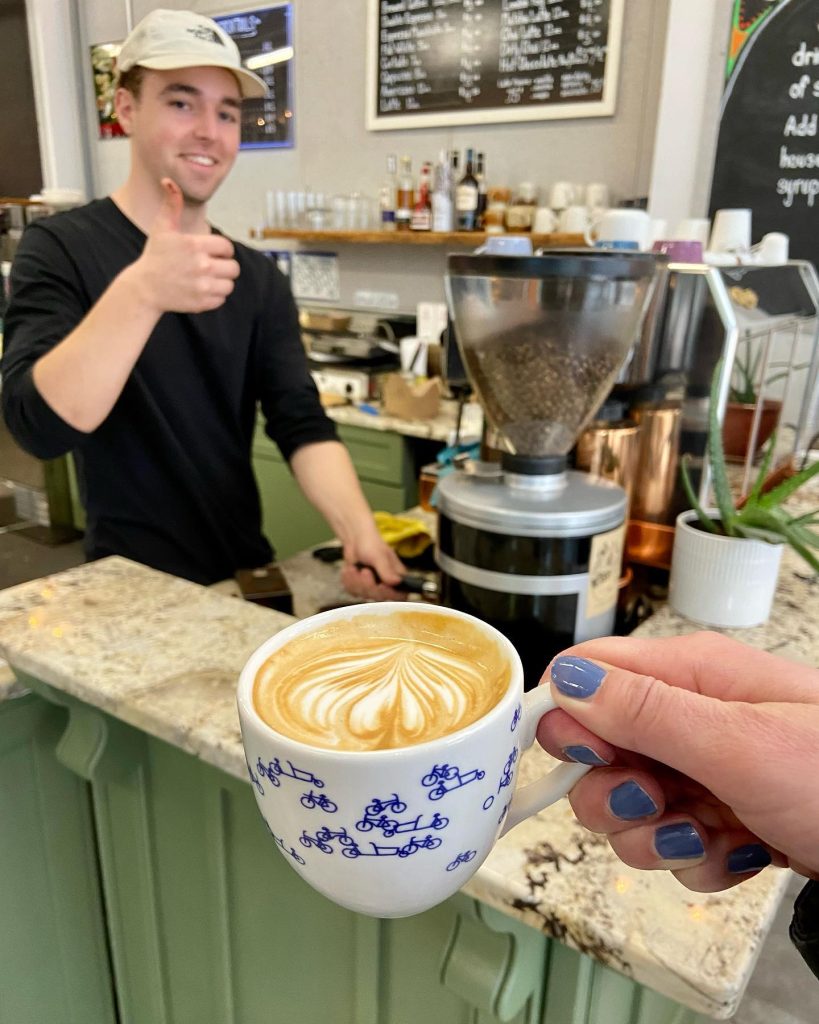 Ottawa Bike Cafe Menu Prices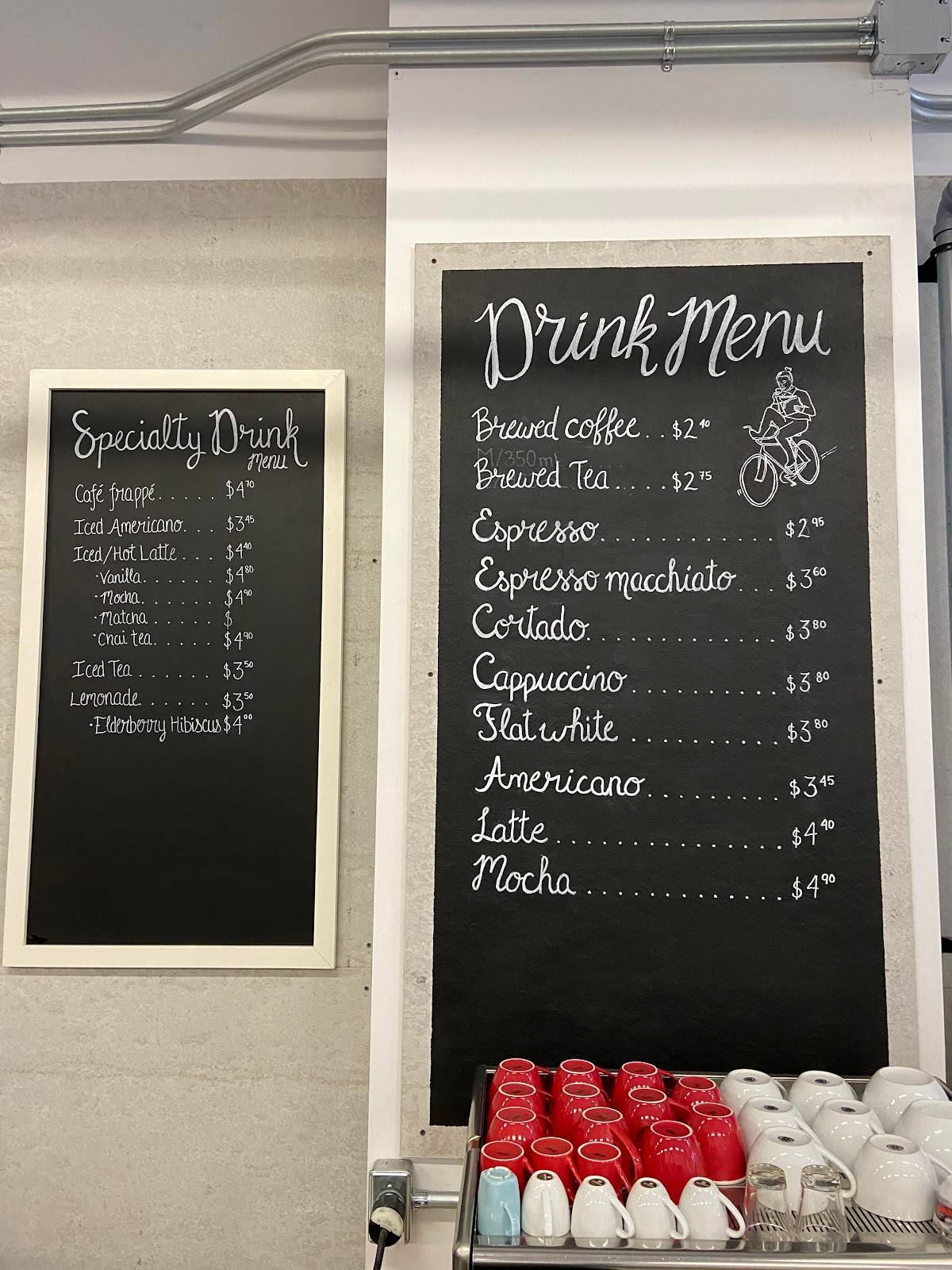 Ottawa Bike Cafe Opening Hours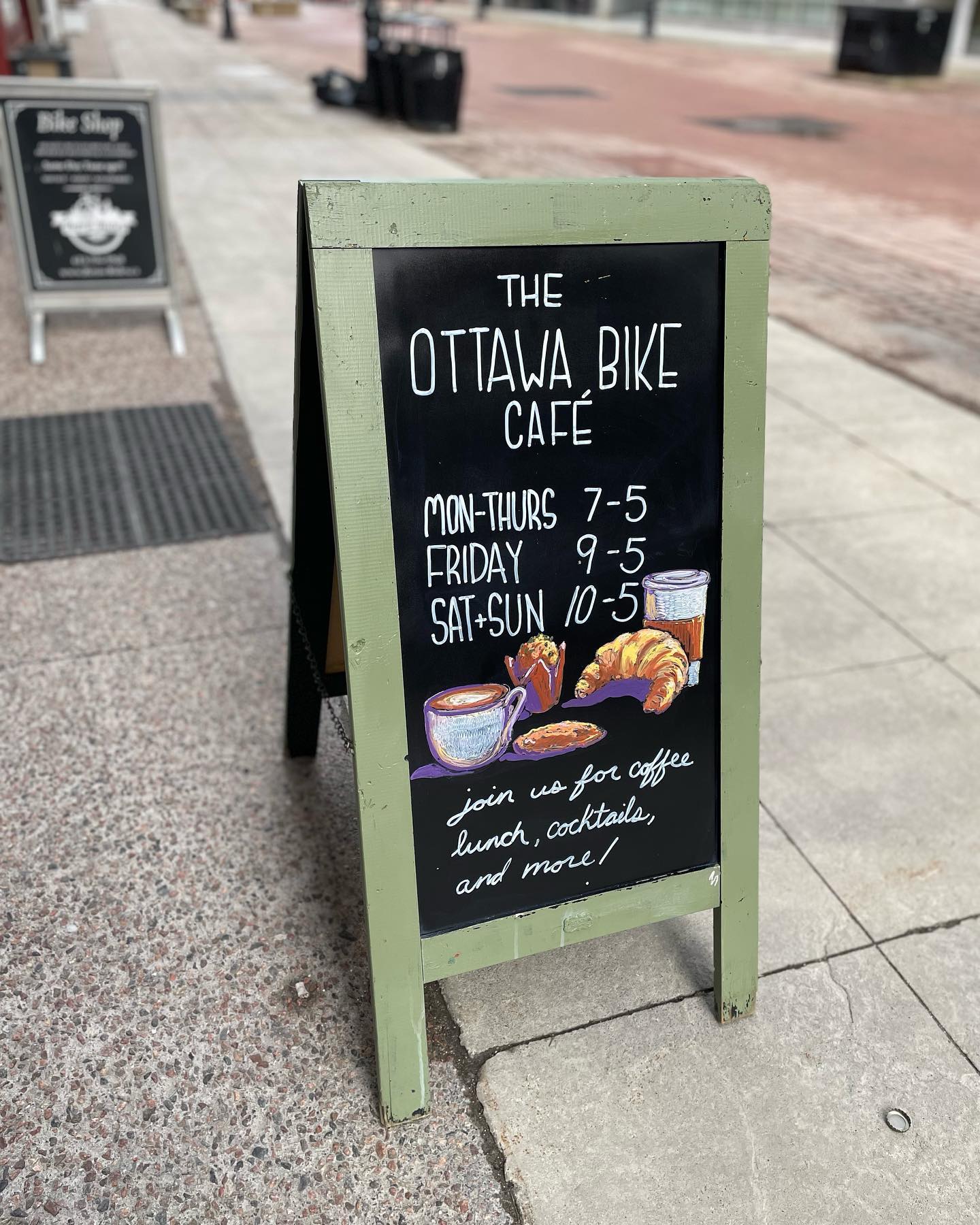 Ottawa Bike Cafe Contact Info 
Address: 79 Sparks St., Ottawa, ON K1P 5A5
Phone Number: (343) 996-9487
Ottawa Bike Cafe Reviews
I've been looking for good coffee downtown for the last couple of months and so glad that the cafe serves Artery community roasters. Such a great local roaster! There's lots of seating here, pastries and other menu items. Love that it's right on sparks st. –  Olivia Lam
Extremely kind staff , delicious cappuccinos (seriously! this is not just for cyclists, I'd go here for the coffee alone), and great music (lotsa Bob Dylan). Good vibe overall and well decorated, one of the cooler spots I. Ottawa for sure – Nathan Hostetler
On the East end of Sparks Street this New Bike Cafe is geared towards cyclists and recreational riders alike. Built into the Retro-Rides store, one can walk inside with their bike (while wearing a mask) order up a Large Brew Coffee or any number of different caffeine drinks along with some nice scones or muffins to top the ride in off.

Seating space is a very large roped off patio area that places you in the center of the traffic of Sparks street. With music playing in the background and tourists and citizens traveling the cobble stone road. It is definitely a great place to stop for a refreshment. – David Warner Henderson
We Love this place! The counter staff are always so pleasant and they have great mochas as well as lattes. We usually catch the croissants coming out of the oven and enjoy everything on the outdoor patio while people watching.
Will follow them to their new location on Laurier Avenue West in September. 🙂 – Diane St-Louis
What a wonderful concept! I'm avid cyclist but sometimes, I'd like to enjoy a hot drink and eat something else than energy bars or gels. This is a great pit-stop. And the staff is super friendly (as most cyclists are ;-)). – Dee Vee
Great cafe with fresh pastry and a very fine espresso drinks. I am still riding a bike I bought from their rental fleet many years ago too. Great place for visitors to relax, rent a bike, explore Ottawa and then relax again in the heart of Ottawa. – Doug Mouser
The cafe was founded in 1995 by two friends, John Smith and Jane Doe. They were both passionate about coffee and wanted to create a space where people could come together to enjoy a cup of coffee and good company. The cafe was originally located in a small storefront, but it quickly outgrew its space. In 2000, the cafe moved to a larger location in the heart of downtown.
The cafe is a beloved institution in the community. It's a place where people can come together to enjoy a cup of coffee, a bite to eat, and good company. The cafe is committed to providing its customers with the best possible experience, and it's clear that they're doing a great job.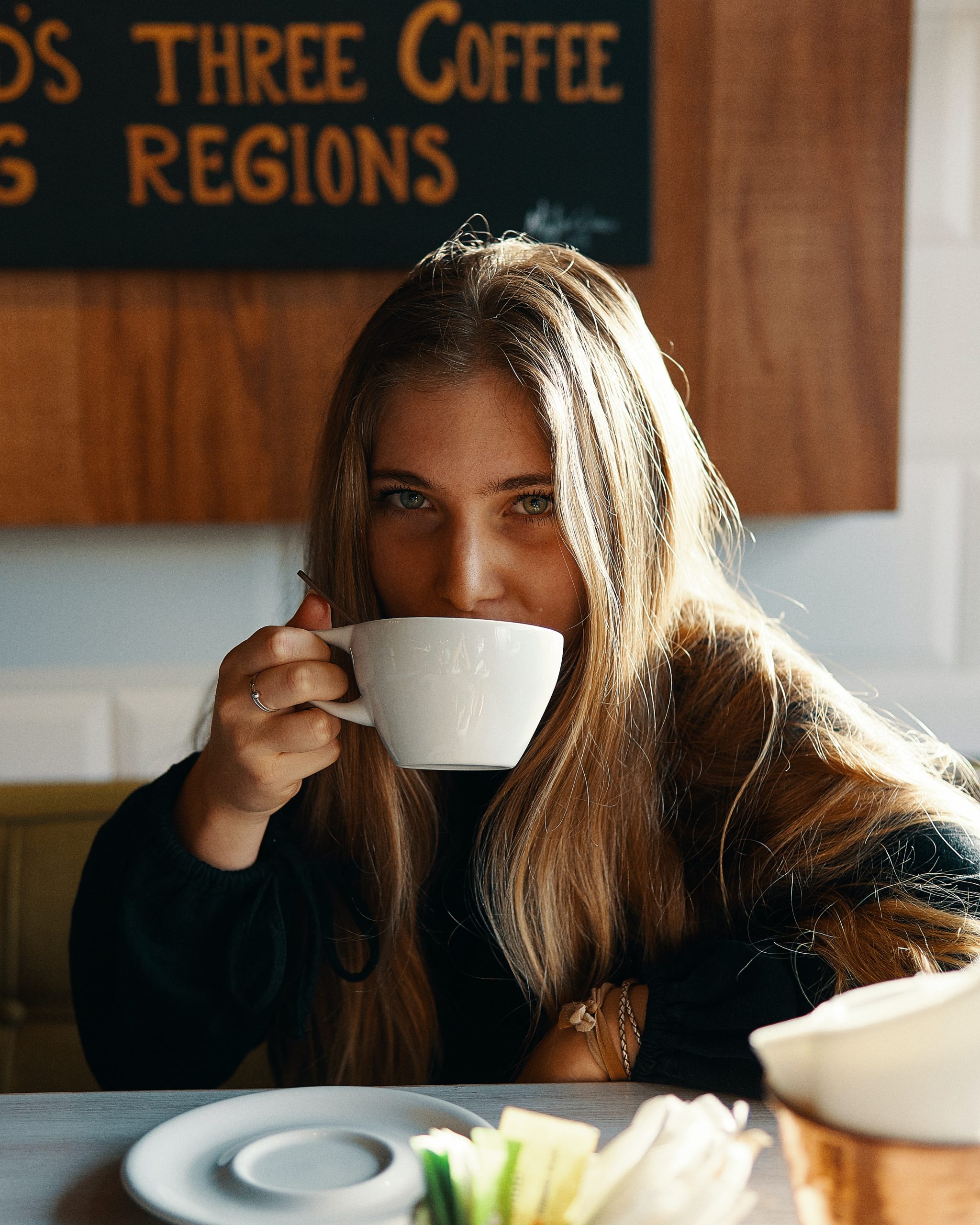 Hi there, my name is Zoey Bergeron and I am a food blogger based in Ontario, Canada. My passion for food and exploration led me to create a website where I provide menus of restaurants for my followers.
Growing up in a family of food enthusiasts, I have always been interested in discovering new restaurants and cuisines. After moving to Ontario, I noticed that many of the local restaurants didn't have an online presence, which made it difficult for people to access their menus. This is when I decided to create a website that provides menus of different restaurants, making it easier for people to decide where to eat.
My website is a platform where I not only share menus but also my personal experiences and reviews of restaurants. I believe that food is not just about satisfying our hunger but also about exploring different cultures and traditions.
Through my blog, I aim to help people discover new restaurants and cuisines and make informed decisions about where to eat. I am constantly on the lookout for new restaurants and hidden gems in Ontario, and I am excited to share my discoveries with my followers.
Thank you for visiting my page, and I hope you find my website helpful in your search for great food!