Address:81 Metcalfe St, Ottawa, ON K1P 6K7, Canada
Popular Locations: Toronto, Ontario| Vancouver, British Columbia| Calgary, Alberta| Edmonton, Alberta | Montreal, Quebec
Famous for: coffee, Quality Coffee, Variety of Beverages
Jump straight to Starbucks Lunch Menu
Also check:  Starbucks Menu , Starbucks Secret Menu, Starbucks Breakfast Menu 
Alternative: Wendy's Menu, Dairy Queen Menu, subway menu, A&W Menu, Swiss Chalet Menu
Starbucks is a global coffee chain that was founded in Seattle, Washington in 1971. It is known for its high-quality coffee, signature espresso drinks, and a range of food items such as pastries, breakfast sandwiches, and salads. Starbucks offers a warm and welcoming atmosphere and is a popular gathering place for customers to work, relax, or socialize. They offer a wide range of food items at Starbucks Lunch Menu Prices.
In addition to coffee and food, Starbucks offers a variety of merchandise including coffee mugs, tumblers, and coffee makers. The company is committed to sustainability and ethical sourcing of its coffee beans, and has a strong focus on community involvement and giving back to local communities.
Starbucks has a strong loyalty program, called Starbucks Rewards, which allows customers to earn points for purchases and redeem them for free drinks and food items. With mobile ordering and payment options through its mobile app, Starbucks provides a convenient and seamless experience for customers.
Starbucks Lunch Menu Prices Canada
The exact prices of lunch items on Starbucks' menu in Canada may vary, but on average they can range from $5 to $15 CAD. Some popular lunch items on the Starbucks menu in Canada include:
Turkey
Sandwiches
Wrap sandwiches
Soups
Paninis
| Menu Item | Price |
| --- | --- |
| Turkey, Provolone & Pesto on Ciabatta | CAN$ 8.75 |
| Chicken Caprese on Ciabatta | CAN$ 8.75 |
| Crispy Grilled Cheese on Sourdough | CAN$ 6.95 |
| Chicken & Bacon on Brioche | CAN$ 8.75 |
The information provided is based on general availability and may vary by location. To get the most up-to-date information on menu prices and options, it is best to check the Starbucks website or visit a local Starbucks store in Canada.
Lunch Starbucks Food Menu
Starbucks also offers several seasonal and limited-time menu items, allowing customers to try something new and different each time they visit. The company is committed to using high-quality, sustainable ingredients and offers several organic and non-GMO options on its lunch menu.
| Menu Item | Price |
| --- | --- |
| Tomato & Mozzarella on Focaccia | CAN$ 8.55 |
| Avocado Spread | CAN$ 1.75 |
| Artisan Charcuterie Snack Box | CAN$ 6.75 |
| Apples, PB & Trail Mix Snack Box | CAN$ 6.75 |
Also, Check Starbucks Breakfast Menu And Full Starbucks Menu
The lunch menu is designed to provide customers with a range of options for a quick and convenient lunch, whether they are in a hurry or looking for a cozy place to sit and relax. Starbucks also offers a selection of soups, drinks, and beverages, including iced teas and lemonades, to accompany lunch.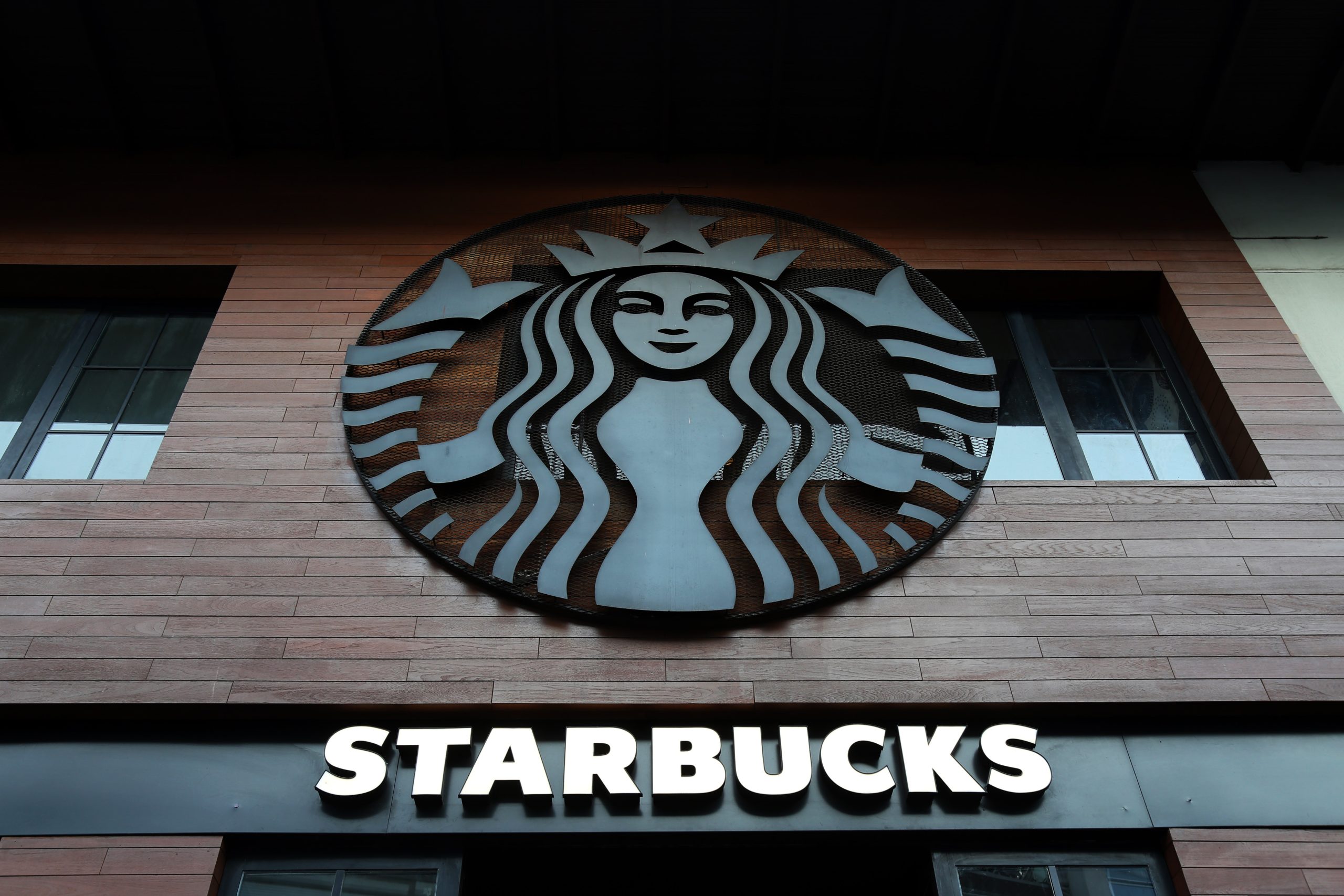 Some FAQ's about Starbucks Lunch Menu Prices
Q. What is the average cost of a lunch item at Starbucks?
The average cost of a lunch item at Starbucks can vary depending on the location, but typically ranges from $5 to $10.
Q. Does Starbucks offer discounts on its lunch menu?
Starbucks may offer discounts on its lunch menu items from time to time, such as during promotional periods or as part of special offers. Check with your local Starbucks store or the Starbucks website for more information.
Q. Are there any deals or combo meals available at Starbucks for lunch?
Starbucks offers several combo meals and deals on its lunch menu, including bundle deals that combine a sandwich, drink, and side for a discounted price. Check with your local Starbucks store for the latest combo deals and promotions.
Q. Does Starbucks offer any vegetarian or vegan options on its menu?
Yes, Starbucks offers several vegetarian and vegan options on its lunch menu, including veggie wraps and snack plates, as well as seasonal salads.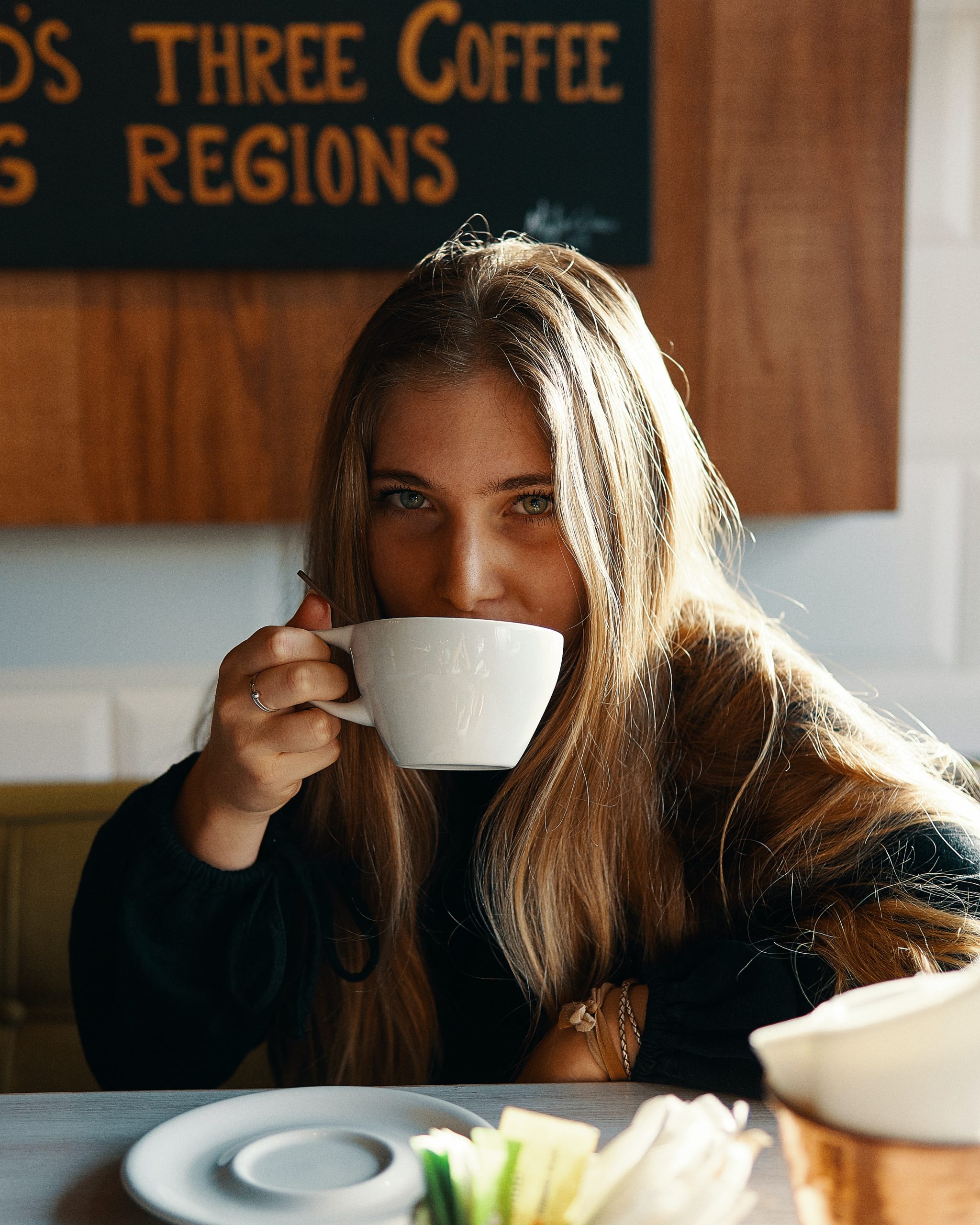 Hi there, my name is Zoey Bergeron and I am a food blogger based in Ontario, Canada. My passion for food and exploration led me to create a website where I provide menus of restaurants for my followers.
Growing up in a family of food enthusiasts, I have always been interested in discovering new restaurants and cuisines. After moving to Ontario, I noticed that many of the local restaurants didn't have an online presence, which made it difficult for people to access their menus. This is when I decided to create a website that provides menus of different restaurants, making it easier for people to decide where to eat.
My website is a platform where I not only share menus but also my personal experiences and reviews of restaurants. I believe that food is not just about satisfying our hunger but also about exploring different cultures and traditions.
Through my blog, I aim to help people discover new restaurants and cuisines and make informed decisions about where to eat. I am constantly on the lookout for new restaurants and hidden gems in Ontario, and I am excited to share my discoveries with my followers.
Thank you for visiting my page, and I hope you find my website helpful in your search for great food!